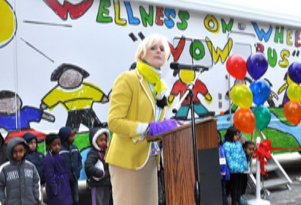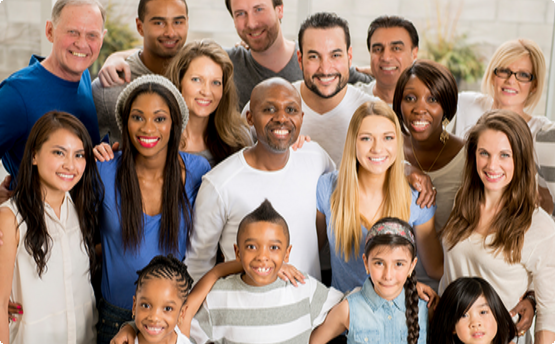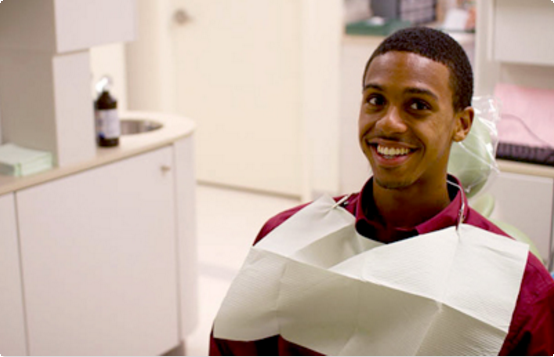 In partnership with Alexandria City Public Schools, Neighborhood Health is proud to provide dental services on the WOW Bus to students who attend:
John Adams
Patrick Henry
Cora Kelly
William Ramsay
More schools will soon be served
If your child attends one of these schools
Call WOW Bus Coordinator at 703-577-3823 for more information on when the WOW Bus will be at your child's school. Or watch for the registration form that comes home with children in their backpacks; complete and return the form promptly.
If your child generally gets care through the WOW Bus and is in need of dental care between visits, please phone the Neighborhood Health main number at 703-535-5568 for an appointment at one of our other dental clinics.
If your child does not attend these schools
Neighborhood Health offers the same dental services to all children at our dental clinics at:
4480 King Street, Alexandria VA
2120 Washington Blvd, Arlington VA
Contact us at 703-535-5568 for information on how to get an appointment.
The WOW Bus is staffed with licensed dental professionals who offer the following services:
Fluoride Treatment and Sealants to Prevent Cavities
Health Insurance:
We accept all major insurance, including Medicaid and FAMIS. All children who have active Medicaid, FAMIS or FAMIS Plus for medical care are automatically enrolled with dental insurance. We also offer discounted fees for children who are not eligible for insurance and whose families qualify for the discount based upon income and family size.
Free or Low-Cost Health Insurance:
We can help you apply for discounted fees or for free or low-cost health insurance for your child. ​​Call Neighborhood Health's Project Connect office at 703-535-5568, ext. 1005 to schedule an appointment.